---
Recent works and observations here on the front page.
---
May 8, 2022
Joskus on niin vaikeaa elää tässä päivässä, että on mentävä eteenpäin.
A longing for the future, a longing for the past. It can be hard to live today.
A short film "Kaipuu" ("Longing"). You can watch the film on Vimeo: https://vimeo.com/677714341
---
April 21, 2022
Would you like to sit on that bench for a while?
---
April 7, 2022
Lights! Camera! Action!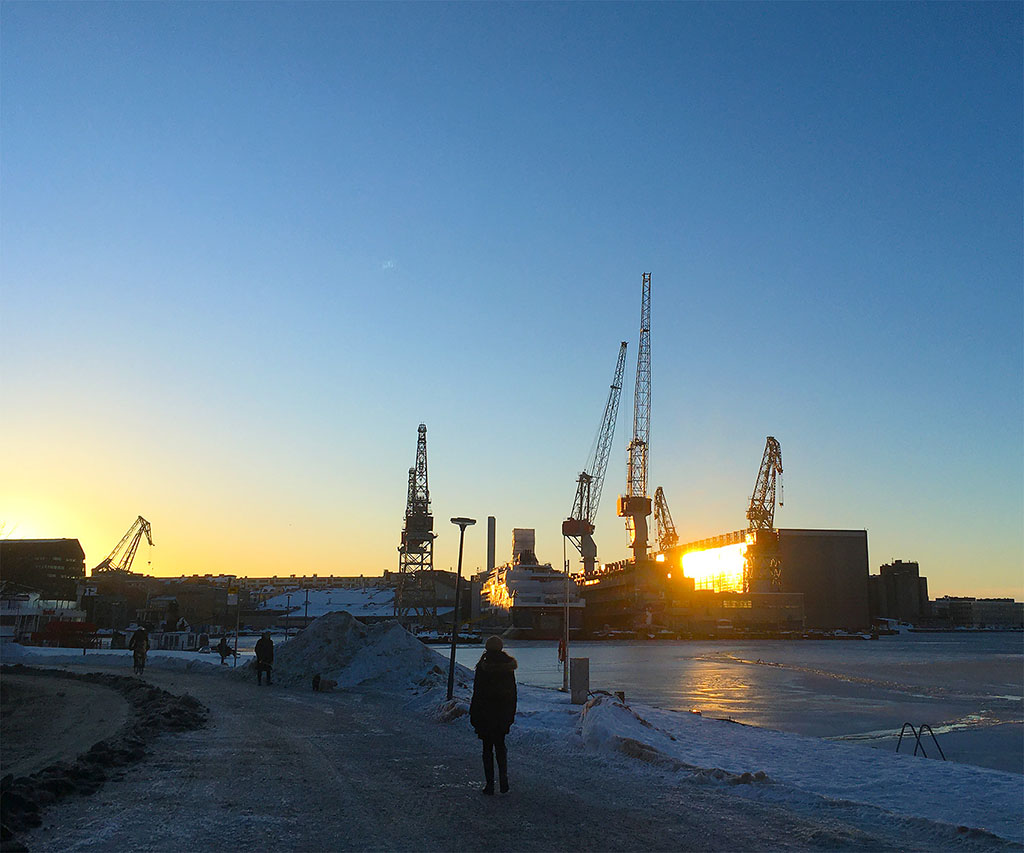 ---
January 6, 2022
Someone. Somewhere. Someday.
---
December 7, 2021
Sunrise, somewhere.
---
June 1, 2021
"Mennyt" ("Bygone") is a short film about stillness and movement. Check out on "Union" page.
---